DZL Coal-fired/biomass Steam Boiler
1-10T/h 0.7-2.5Mpa
Rated steam capacity :1-10T/h; Rated working pressure :0.7/1.0/1.25/1.6/2.5Mpa; Staturated steam temperature :170/184/194/203/226℃; Feed temperature :20/60/105℃; Fuel :Coal-fired/biomass,etc. Industry :Foods, Garment, Taextile, Paper, Brewery, Ricemill, Dairy Products, Laundry, Poultry feed, Package, Plywood, Building material, Chemical, etc.The coal-fired/biomass steam boiler adopts the latest research results,such as:arched tube plate,screw thread smoke tube,hot water boiler backwater ejection technology.
1.The boiler adopts the latest research results,such as:arched tube plate,screw thread smoke tube,hot water boiler backwater ejection technology,solves the pot type boiler tube plate crack at the lower part of the drum,drum kits,water wall tube broken ,low thermal efficiency,low output,poor adaptability of coal.
2.Combustion:fuel from coal scuttle fall in front of the stove grate,during operation ,after coal preheating and dry distillation,ignition,combustion,the slag drop into the slag bucket,then been removed out furnace by by slagging machine at any time.Furnace arch uses herringbone arch,improving the conditions of ignition.Flue gas forms vortex between the throat of the front,rear arch mixed with air.After combustion ,flue gas enters the two wings flue,through the front smoke box into the thread smoke tube,then go through cast iron economizer(hot water boiler no need )dust collextor,finally discharged by lead fan to chimney.
3.Boiler water circulation progresses on natural circulation and ejection. The radiation heating surface is left and right side cold water wall .The two wings of boiler furnace are main convection heating surface.The thread smoke tube in boiler furnace are convection heating surface.The boiler furance is seperated by fold smoke wall-firebox and reburning chamber .Boiler main body is covered by three-dimensional shape plate shell .
Whole Picture Appreciation

Product Detail Analysis

Technological Process



Our Customer



Our Services
For each user, we understand and analyze in detail their different production environment and the shortage of products in order to provide reasonable technical solutions and timely after-sales service. We attach great importance to the effective operation system of boiler products to provide customers with problem solutions, and send experienced engineers to the site to guide. The company has accumulated a wealth of on-site problem-solving experience, providing strong technical support and perfect after-sales service. User success is our success!
Company Information
Wilford company is specialized in manufacturing the medium and small sized boilers with high quality to solve the high energy efficiency requirements of customers in industrial and commercial fields for steam and heat sources. We supply the whole solution of boilers and boiler systems, reduce energy consumption, save operating costs for each plant, enhancing the environmental protection requirements.
Since 1998, the company are insisted on intelligent and lean production as the leading factor to ensure that each product is super safe and high quality. The fuel, gas and electric heating boilers have high technical content. The company has won many inventions, many high-tech products and new technology and new product awards. We regard the boiler's efficiency index and extremely low nitrogen emission requirements as the main innovation objectives, Keep unremitting efforts in the environmental protection and energy saving of boilers.
Our products have obtained ASME, CE, SIGAPORE MOM, MALAYSIA DOSCH, AUSTRALIAN WORK SAFE, RUSSIA CU-TR and other certification, the local registration of various countries and other problems are very professional, we have a very strong service team, good service for each customer is our only pursuit!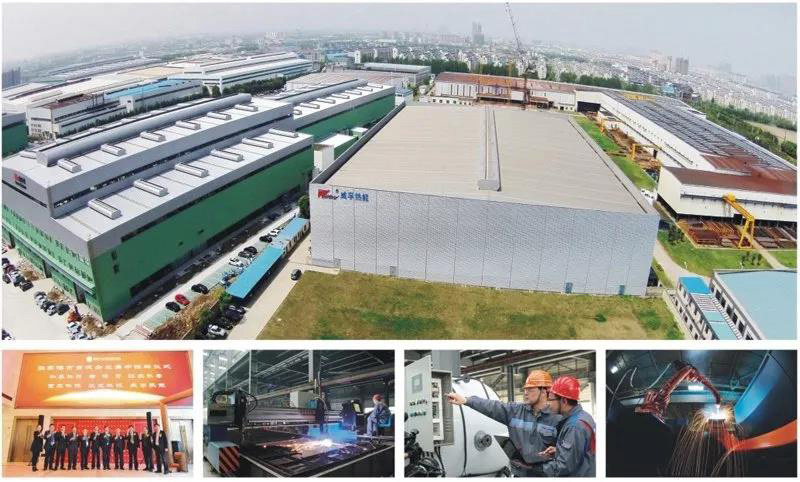 DZL Coal-fired/biomass Steam Boiler
Type
DZL1
DZL2
DZL3
DZL4
DZL6
DZL8
DZL10
Project
Unit
Rated enaporation
T/h
1
2
3
4
6
8
10
The rated steam pressure
Mpa
0.7、1.0、1.25、1.6、2.5
The rated steam temperature
℃
170、184、194、203、226
Feed temperature
℃
20、60、105
Avaible fuel
(AⅡ)
Design the thermal efficiency
%
80.2
80.1
80.3
80.6
80.3
80.5
80.6
The fuel consumption
Kg/h
181
378.4
493
723
1089
1509
1750
The  transport dimension
L*W*H(mm)
mm
5200*2100*3000
5525*2440*3400
6300*2650*3400
6081*2575*3400
8000*2900*3550
7526*3340*4300
8980*3200*3550
Boiler installation structure
                                   The  fast                                 The   assembly
Q : Are you a factory or a trading company?
A : We are a 20-year-old industrial boiler factory , specializing in gas oil diesel electric fired boilers. Now we are one of leading industrial boiler manufacturers in China.
Q : What is the Warranty for the boilers?
A : Our steam boiler warranty is one year, During the warranty period, any parts damaged, you can get a new parts for free.
Q : How long should we wait for delivery?
A : Usually it will take about 35-45 days for pressured boilers, If you need to change the voltage or pressure, it need more time .
Q What about your payment term?
A : Usually it would be 30% deposit payment, 70% balance before delivery. We accept T/T, L/C and other payment way.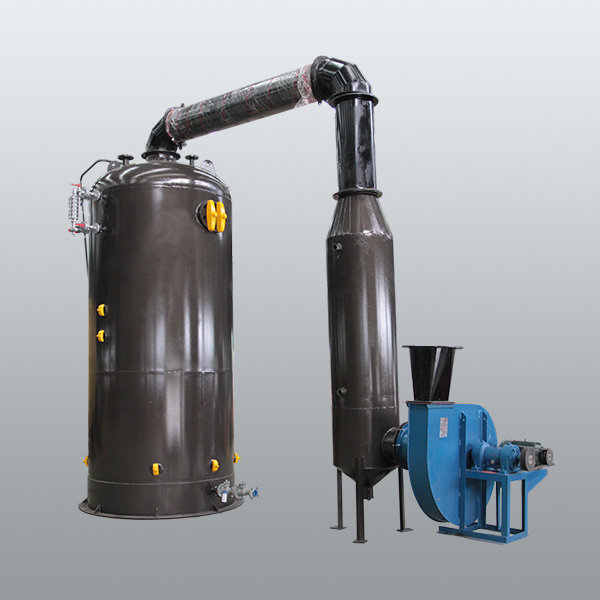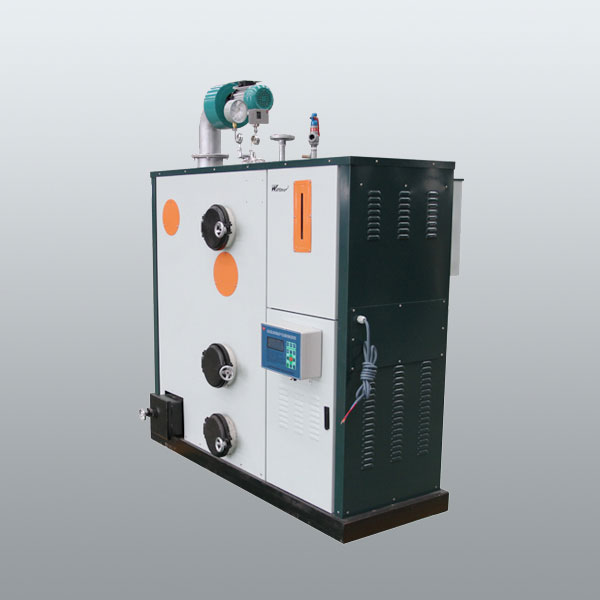 Contact Us
Address: No5,Nanyuan Road Economic  Development Zone, Zhangjiagang
Tel: +86-512-5679 1900
Fax: +86-512-5869 8850
Email: [email protected]
WhatsApp: +86 136 0156 8070
WeChat: 136 0156 8070