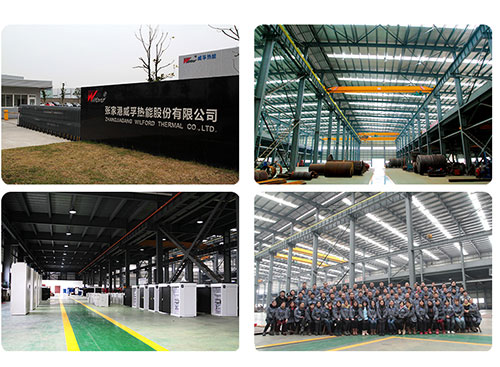 Zhangjiagang Wilford Thermal Co.,Ltd. is specialized in manufacturing the medium and small sized boilers with high quality to solve the high energy efficiency requirements of customers in industrial and commercial fields for steam and heat sources. We supply the whole solution of boilers and boiler systems, reduce energy consumption, save operating costs for each plant, enhancing the environmental protection requirements.
Since 1998, the company are insisted on intelligent and lean production as the leading factor to ensure that each product is super safe and high quality. The fuel, gas and electric heating boilers have high technical content. The company has won many inventions, many high-tech products and new technology and new product awards. We regard the boiler's efficiency index and extremely low nitrogen emission requirements as the main innovation objectives, Keep unremitting efforts in the environmental protection and energy saving of boilers.
Our products have obtained ASME, CE, SIGAPORE MOM, MALAYSIA DOSCH, AUSTRALIAN WORK SAFE, RUSSIA CU-TR and other certification, the local registration of various countries and other problems are very professional, we have a very strong service team, good service for each customer is our only pursuit.
ORGANIZATION STRUCTURE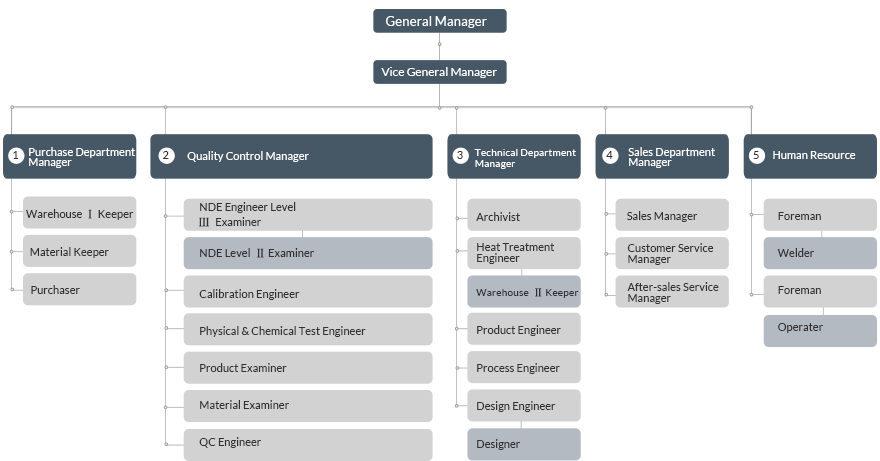 In 1998
the founder Mr Bao Pinzhong set up Wilford company and be focus on middle&small industrial boiler.
In 2000
Wilford produced the first hot selling product vertical fuel gas steam boiler.
In 2003
Wilford produced the horizontal gas steam boiler with three pass.
In 2004
Wilford produced the horizontal gas steam boiler with three pass.
In 2005
Wilford produced the high – power electric heating boiler to fill the market blank.
In 2008
Wilford factory succeed to gain B class boiler manufacturer certificate.
In 2013
Wilford factory gained ASME S&U certificate.
In 2016
Wilford provided the one-stop boiler room system,including installation,commissioning
In 2017
Wilford become the standard drafting unit of electric boiler.
In 2018
Wilford has twenty years' history, Keep the initial determination in mind, work hard to do environmental protection boiler.